Our Lawn Care Guarantee
At Southern Maryland Lawn Care we guarantee that your lawn will turn heads and inspire compliments. We promise to deliver the highest quality lawn care and landscaping services in all of Southern Maryland! Our employees have been working in the landscaping business for many years and they know what it takes to make your lawn look great!
Landscaping Services We Provide
Lawn Maintenance
We will manicure and maintain your lawn all year long. Best of all, we offer discounts for our subscription based customers. If you sign up for our yearly lawn care service we will make sure your yard looks perfect through every season.
Flower Beds and Gardens
We install colorful flower beds, using creative designs. We can design beautiful gardens including rock beds, fountains, and other focal points. Landscape architecture is something we do well!
Clean Up
Hate raking leaves or hauling debris? Leave it to us!
Hedge Trimming
We will leave your hedges looking beautiful and designed just how you like. Our "hedge artisans" have years' of experience manicuring bushes and hedges to look exactly how you want them to.
Free Estimates
No two projects are the same. We don't believe in one price fits all, because we won't skimp on your service. We provide accurate, realistic, and reasonable estimates throughout the Southern Maryland area.
Lawn Installation
We will professionally install a lush lawn for you. We ensure the correct sod for your application and your specific type of soil. Every lawn is different and no two situations are the same. Trust our experience to have your yard looking perfect!
Mulching
We can help your landscaping look beautiful by mulching your landscape beds.
Pressure Washing
We can pressure wash your driveway, walkways, sidewalks, siding, eaves, residential houses, commercial storefronts and walkways.
We Specialize in Custom Concrete Curbing!
Have you considered installing custom concrete curbing? Unlike plastic or metal edging, concrete won't rust or break. It's a permanent landscaping feature that will look just as beautiful in a decade as it did on installation day. But we're not just talking about a slab of flat concrete, custom curbing comes in a variety of colors and designs. So you can choose the perfect look to frame your beautifully landscaped property.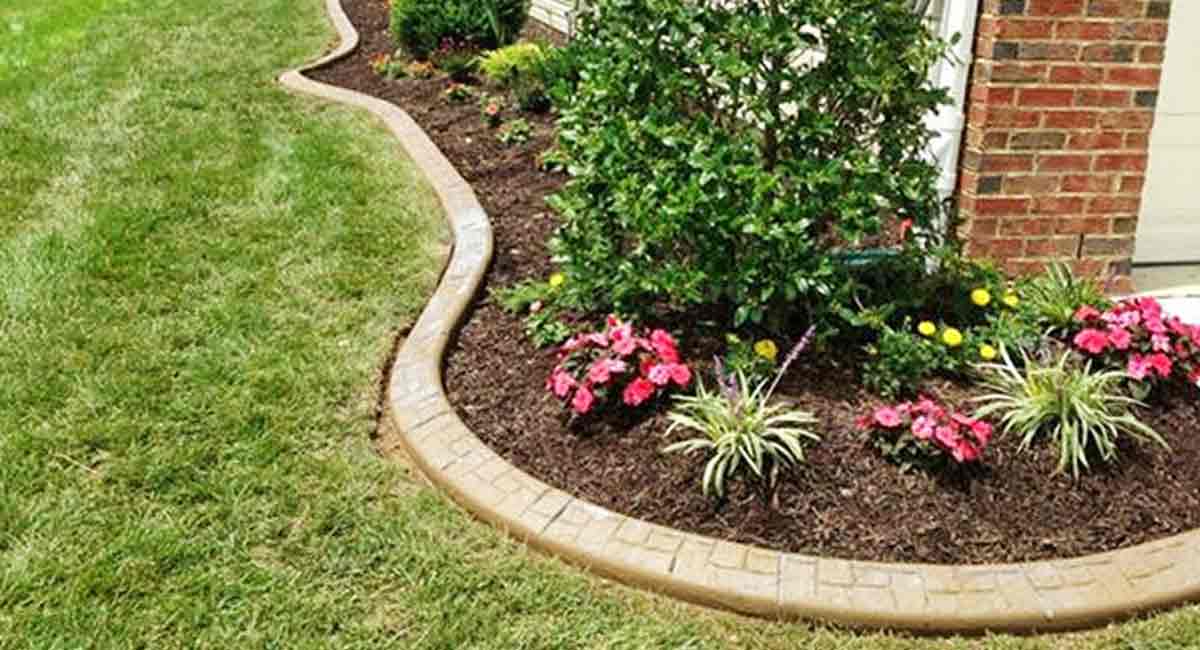 Do you want custom concrete curbing for your property? Give us a call today! We'd love to help.
Call
(240) 249-5100
Contact Us for a Free Estimate!