Hiring the right hardscaping contractor Southern Maryland doesn't have to be hard. There may be many different landscaping companies to choose from in your area, but be wary, they aren't all same. They may not even all offer the same services.
No matter who ends up doing your hardscaping, you want to be happy with the finished product. You may even be interested in the landscaping companies' long-term services they offer to help keep the finished product looking great. Down below are 7 things to think about when hiring a Hardscaping Contractor in the Southern Maryland area.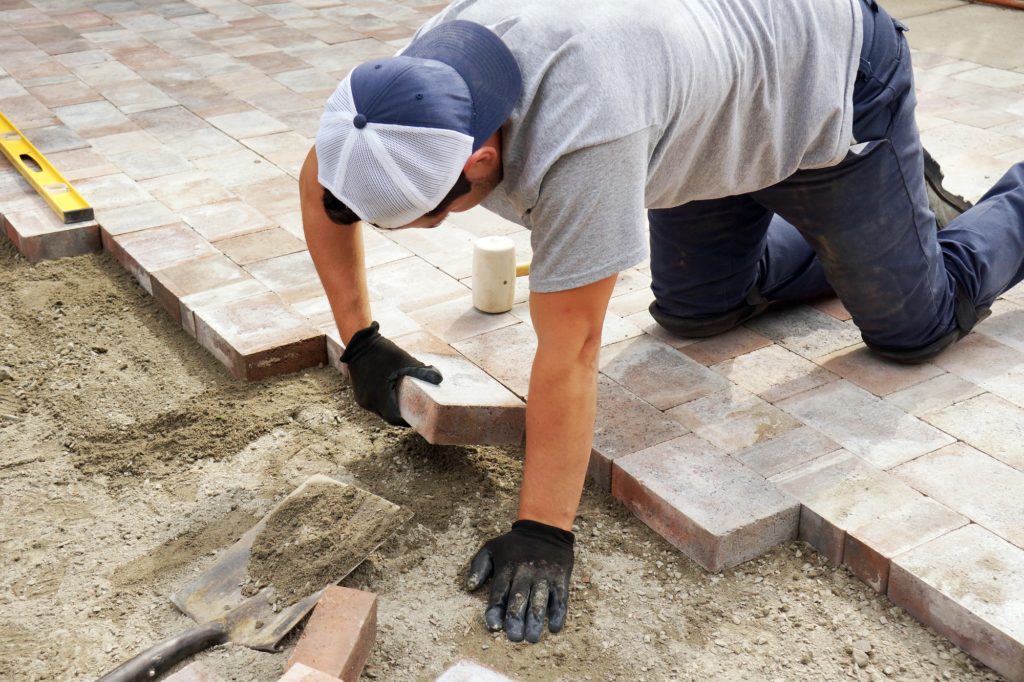 How Well Do You Get Along?
A hardscaping project will call for some design. Don't let that word scare you. A good hardscaping contractor will be able to do most of the designing for you, but you want to hire someone you can easily communicate with. Depending on the size of your project, you could be working closely with this contractor for weeks or months. You want to be happy with the finished project but also avoid major headaches throughout the process.
Know What You Are Looking For
…or at least be prepared to listen to ideas. It would make finding the right hardscaping contractor easier if you have a general idea of what you're looking for. A walkway with pavers, a poolside area complete with firepit made with flagstones, etc. If you are unsure as to what type of hardscaping you would like, or the kind of materials to use, that is ok. Just be prepared to be open to suggestions.
Compare
When shopping for your hardscaping contractor, you will find multiple landscaping companies in your area. It never hurts to compare pricing once you have a general idea of what you would like done. Make sure to ask the same specific questions to each company; such as materials available, previous experience in your specifically needed hardscaping, the timeline expected for your job, etc.
Your Budget
You may have hopes and dreams of a gorgeous deck, poolside area, complete with a stone fire pit and seating for all your friends, but if you're on a strict budget, be mindful of it. If you are on a strict budget make sure to ask about pricing for all materials. Let your hardscaping contractor know upfront about your budget. The cost of materials and labor can add up fast. If he is a good contractor, he will be open and honest about the costs of materials and installation.
References
When looking for someone to pay for a service they will be giving you it is always good to ask for references. You will want to look for indications of honesty, communicative skills throughout the project, and overall impressions of the finished project.
Proof of License and Insurance
It goes without saying that you don't want to held responsible for anyone's injuries while on your property. Ask for proof of any licenses and insurance for the contractor and their employees. This may feel like an unnecessary step, but you will be happy you did it if anything does happen.
Long-Term Services or Guarantees
Ask each potential hardscaping contractor what their guarantees or long-term maintenance services are. Perhaps one of them will offer a better deal on any long-term maintenance of their installations. Maybe if you combine the hardscaping project and maintenance with regular yard maintenance and snow removal in the winter they will offer discounted services.
Southern Maryland Landscaping is licensed and insured. We offer a wealth of experience and expertise, at the absolute best prices in all of Maryland. Call landscaping contractor southern Maryland today!